Castro Valley Real Estate RealWatch™ from The Gregori Group and TopBayAgent.com, your Castro Valley Realtor
Your Castro Valley Realtor Real Estate Review - Planning to Buy or Sell a Castro Valley Home?
Take a moment to review this Castro Valley city information. Don't hesitate to call with questions.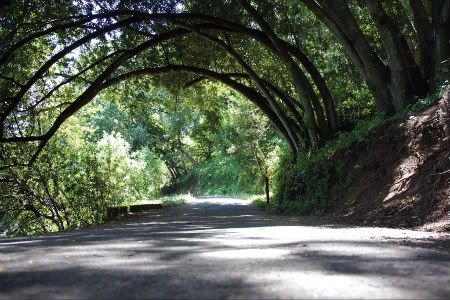 Castro Valley is a friendly, peaceful, unincorporated town with a population of approximately 60,000 people. Castro Valley is located in the heart of the greater Bay Area of northern California. Nestled in a quiet valley surrounded by tree covered rolling hills, Castro Valley residents, businesses, and visitors enjoy a rural atmosphere at the hub of California's cultural, economical and recreational heartland. Castro Valley boasts such natural amenities as an extensively developed park system, swimming lagoon, 315 acre lake, and a beautiful 18 hole golf course. Schools are top notch and the community is closely knit. Remember whether your considering to buy or sell a Castro Valley home your transaction will go more smoothly if you engage a California Castro Valley Reatlor.
Important Castro Valley City Services
Castro Valley Schools & Education Resources
Thanks to an active parent parent community and strong local government support Castro Valley's schools have long been recognized as schools of superior academic acheivement win such awards as California Distinguished School for Recognition of Excellence. Thanks to small classes, one-on-one instruction, and a commitment to high academic standards Castro Valley students are well prepared for continued success in their lives.
Recreation and Other Castro Valley Activities